When you first receive your VPS from us, you will get the IP address you need to connect to it. Naturally, you may forget or lose it after a while. If you need to get your VPS IP address, you can use the steps I've outlined here. In this how-to guide, we will explain how to find out what the correct VPS IP address is.
Finding the VPS IP address
Knowing the IP address of your hosting account can be useful. You might remember the time when you wanted to view your website before completing the DNS propagation, or the time when you had wished to manage your DNS settings through a third-party service like Cloudflare. You always need this Address to connect to your server through RDP and other clients. But do you know how to find out what the correct VPS IP address is?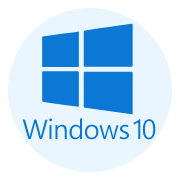 Windows 10 VPS Hosting
Get yourself an efficient Windows 10 VPS for remote desktop, at the cheapest price out there. FREE Windows 10 running on NVMe SSD storage and high-speed internet.
Check Out Windows 10 VPS Plans
To find your IP Address, follow the steps below
Step 1: Log in to your Control Panel
Point your browser to the Cloudzy Client Area and enter your credentials (username and password) to enter your control panel. Then click on "Services.".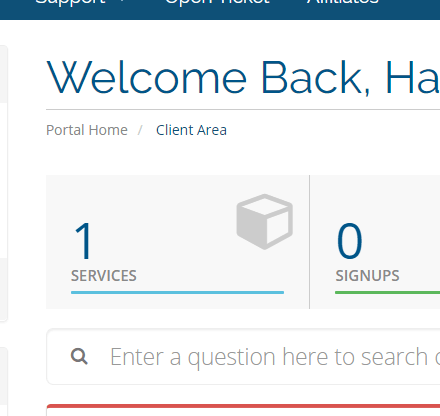 Step 2: Choose your VPS
On the "Services" screen, you'll see a list of all the VPS services you've bought from us. Click on the VPS server whose IP address you need. If there's more than one VPS, make sure to choose the correct one.

Step 3: Read the IP Address
On this page, you will see the Control Panel of your VPS which you can manage your VPS servers. Your IP address will be listed right below the VPS service description.