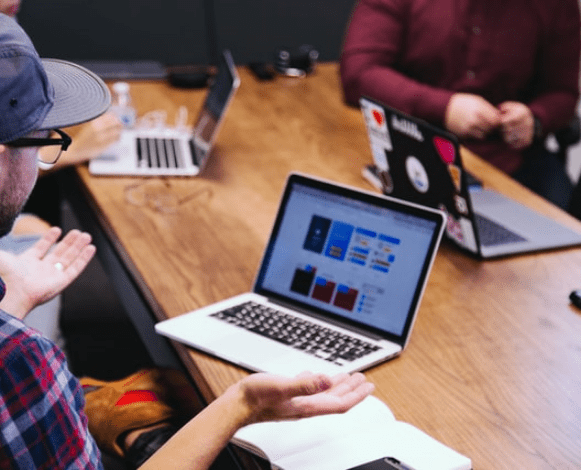 The Cloudzy story begins with a young entrepreneur and developer looking to start a business matching his talents. Hannan had gotten skilled in Virtual Machine technology, so that would have to be a part of it.  He began spending time researching business opportunities he could tap. His curiosity got him thinking about Virtual Private Servers, a type of hosting becoming gradually popular at the time. The other component came from his belief that even the average person should be able to use new technologies despite having no technical knowledge. 2008 saw RouterHosting grow from these two ingredients, aiming to make VPS hosting and Remote Desktop connections easy and affordable. 
Like other companies, RouterHosting started small, with just one server location. But moving with a singular focus, it soon grew beyond our expectations. In 2012, we extended our services to 15 data centers around the world. Everything started to scale and in 2018, we had 10k satisfied customers. In 2020 we were offering simple but practical VPS hosting solutions at 17+ global locations on three continents.
Late 2021 has been a turning point in our story. In anticipation of the upcoming changes to our infrastructure and cloud-based products, RouterHosting has started to evolve. The first step in our journey has been taken by our rebranding to Cloudzy. Continue to watch our story unfold as we take Cloudzy to new levels.
Available All Around the World!
Choose a location near you, near your customer, or even on the other side of the globe!
Why You Should Buy VPS from Cloudzy?
Choosing a VPS hosting provider is never easy. A lot of our clients have switched providers two or three times before they gave us a chance. Some providers advertise features they don't actually deliver, and others will offer low-performance servers just to keep their prices on the cheap end. Cloudzy, however, is committed to providing high-performance VPS hosting with decent quality at reasonable prices. We have more than ten thousand satisfied and returning customers and stellar reviews. Plus, you can always ask for a full refund with our 7-day money-back guarantee when you
buy VPS
from Cloudzy.

Great Service, Very Reliable Cloudzy provides fast and very reliable servers. They were very helpful when we were migrating from our old providers, quickly resolving any issues we have had. Thier support is great I can't recommend them highly enough!

I have tried different VPS companies and I can say I am very satisfied with Cloudzy performance. They have treated me well and had a solid uptime and performance. I do recommend them A+.

Great customer support and good services at a good price I have been using their services for about a year now, and except for a small issue, the service has worked very well all this time. Their customer service is very quick and good, and the price is good.