If you have any suggestions, any concerns or if you need any special service or any customized servers, Please feel free to contact us. We can have a conversation through Email, Skype, or over the phone. We will work out the best solution for you. Please bear in mind the consulting is FREE so please don't hesitate to contact us.

This is not limited to our Virtual Private Servers, Dedicated Services, Hosting services. You can ask us in regards to any services you need help with.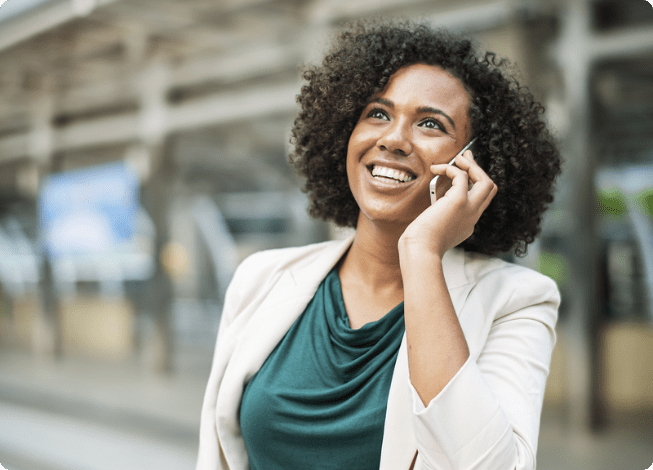 Get a Hosting Solution Today!
Get one of our hosting solutions and succeed in your business. We are always there for you with a 24/7 support and brilliant services. Get our plans today!
We Would Like to Hear You
With this form, you can contact us directly to our Sales Department. Please use our support desk if you have any support inquiries.