IPsec is a group of protocols used for making security and authentication between two parties. On the contrary, SSL is a protocol for web browsers that encrypt, decrypt, and authenticate all the data which transport between them. In this article, we will discuss the difference between IPsec vs SSL. Also, remember that you certainly need VPS hosting first and then these protocols come in handy.
Transporting data should occur over the encrypted tunnel in which all sent information remains safe. Each encryption algorithm uses a specific protocol. IPsec and SSL are two of these protocols. The main difference between IPsec vs SSL is transporting secure and encrypted information over the Internet. But before getting into the differences, we should know what actually IPsec and SSL are.

Need a Remote Desktop?
Reliable, high-performance RDP servers with 99.95 uptime. Take your desktop on the go to all the major cities in the US, Europe, and Asia.
Get an RDP Server
What is IPsec?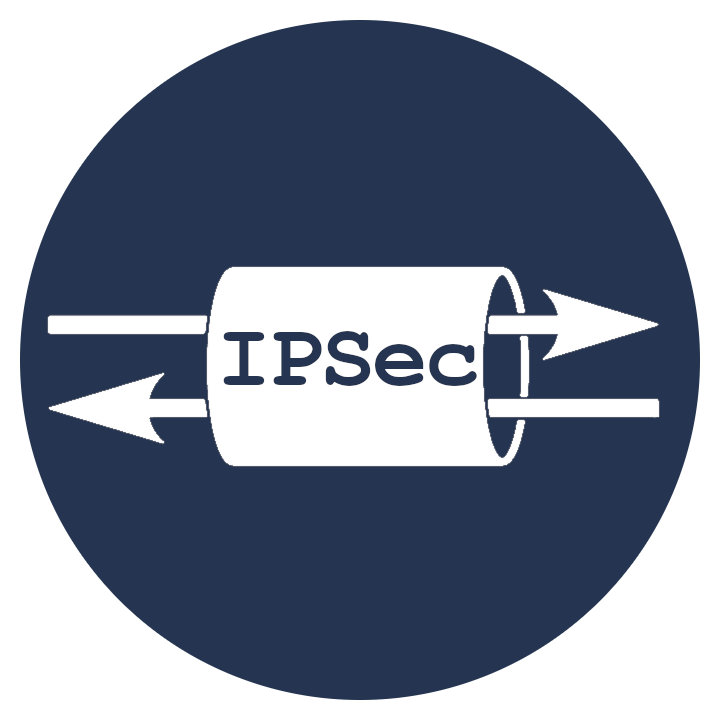 IPsec or IP security is one of the protocols for communicating between two points. IPsec is an Internet Engineering Task Force (IETF). Communication over IPsec provides data authentication, data confidentiality, and data integrity. The encryption, decryption, authentication of packets, secure key management, and key exchange also have been defined by IPsec.
What is SSL?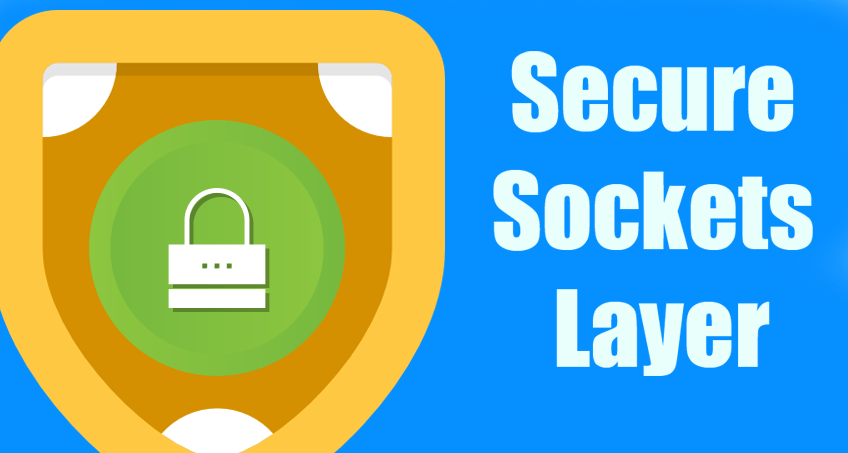 On the contrary, SSL is an acronym for Secure Sockets Layer widely used for servers and web browsers. This protocol allows for encryption, decryption, and authentication over the Internet. Secure Sockets Layer uses TCP (Transmission Control Protocol) for communication and is the predecessor of TLS that is a cryptographic protocol for secure Internet data transmission. 
Also Read: How to create FTP server in Windows 10?
What are IPsec and SSL mainly used for?
IPsec is widely used for encryption of application-layer data, providing authentication without encryption, providing security for routers that send routing data over the public Internet, and protecting network data by setting up circuits using IPsec tunneling.
Comparing IPsec vs SSL, SSL usage differs from IPsec. SSL used for data integrity (protecting data from tampering), data privacy (using a series of protocols including, SSL handshake protocol, SSL Change DipherSpec Protocol, SSL Record Protocol, and SSL Alert Protocol), and Client-Server authentication (uses standard cryptographic techniques for client and server authenticating).
Differences between IPsec vs SSL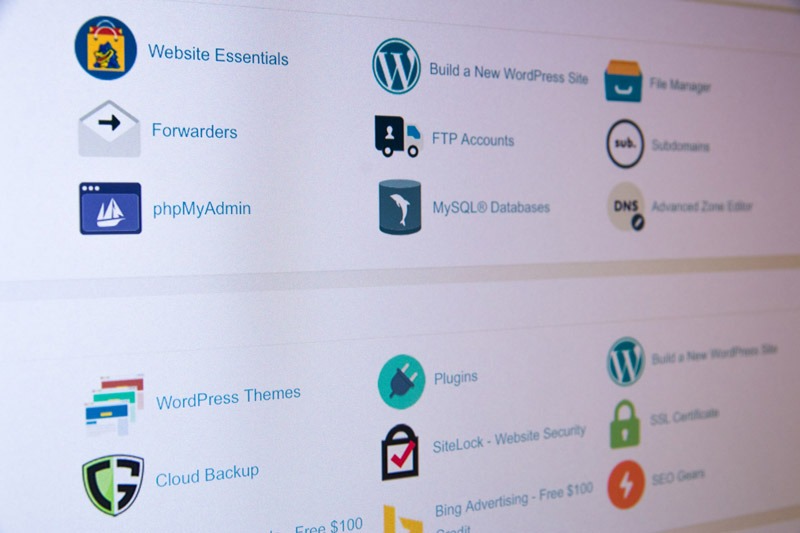 As we have promised at the very beginning of the article, now it's time to compare the IPsec and SSL. Comparing how secure they are, their performance, VPN gateways, and finally how easy they are to use.
IPsec vs SSL: Security
IPsec: Internet Protocol Security
Security stands out as the most crucial factor in remote connections. It is a kind of security protocol that works in layer 3(Network). It makes the best level of security for different types of network traffic using strong encryption and authentication methods.  So, data can be accessed when encrypted with the correct key. 
With this in mind, using the IPsec protocol is more costly and complex because of the treat model protection. IPsec uses third-party client software. Result: more granular controls require more management
SSL: Secure Sockets Layer
SSL has an easy configuration and better choice for companies remote access to keep their website information secure. SSL uses public-key for securely exchange encryption which increases the vulnerabilities in Heartbleed. This security protocol works in layer 2(Transaction) and protects network communications at the web level. (web server and a Web browser)
SSL VPN is used for running specific services offered in the internal network of the organization. The importance of information that exchanges on the Internet is crucial, and external hackers can sniff the network traffic so your data can be stolen in the middle of the way.
The SSL protocol has a separate network circuit for every connection, so this model can increase the probability of hacking to lose valuable information about the applications and services used by remote users.
Result: the wide accesses raise the security risks
IPsec vs SSL: Performance
The better performance depends on the hardware quality and technologies.
IPsec protocol sets up a tunnel that connects the client to the server through client software that may slow the performance because it takes time to initiate a connection, but this isn't the case with IKEv2/IPSec
However, SSL works with browsers and can make quick connections that help to get high performance. 
Result: Both have high performance, but IPsec needs more time for connection negotiation.
IPsec vs SSL: VPN
Using the best VPN revolves around your network requirements and management. In some cases, you can feel free to choose both IPsec and SSL VPN. IPsec VPNs have limited configurations and options, but some other filtering features can add policies to restrict some specific IP addresses access.
Generally, IPsec allows let users to remotely connect to the whole network and access all the applications SSL enables users to connect remotely to a particular system and or specific apps and services in the network. The big concern in using both VPNs is that if external attackers break through the IPsec VPN, they easily can take over the entire network, while if they gain access to the SSL VPN, they can come across a specific application.
Result: SSL VPN gateway limits access to specific systems or services on the protected network.
IPsec vs SSL: Ease of use
IPsec VPN is built from IKEv2, SSTP, and L2TP VPN protocols, making it independent from extra programs. Not only it gives the users a better solid experience of VPN, but also it offers low latency and fast speed connections.
SSL VPNs that include open VPNs rely on third-party software to set up, making using a bit difficult while it is widely used worldwide. The only thing that proves which VPN is easy to use can change based on your requirement. IPSec is more common than SSL; however, IPsec is most used for site-to-site VPNs, and SSL is used for remote access.

Need a Remote Desktop?
Reliable, high-performance RDP servers with 99.95 uptime. Take your desktop on the go to all the major cities in the US, Europe, and Asia.
Get an RDP Server
Conclusion
Both VPNs are necessary for different situations and spaces, from what they're offering to how they utilize and impact the IT department or individual needs. So, Each VPN has its own strengths and weaknesses to decide which solution is right for you.
Although there is no guarantee to fight against security threats, IPsec vs SSL is more secure because it defense against  DoS attacks and works at a lower network layer.
If you want to access a high-speed and performance connection on your network, you can benefit from the IPsec. If you need easy setup, portability NAT compatibility, then SSL is the best choice.