If you are an experienced Forex trader, you probably have some knowledge of Forex trading bots and their roles in Forex trading. The main function of Forex trading bots is to help traders determine whether they should buy or sell a currency pair at the given time. Certainly, this can be really beneficial and produce big profits for traders. As a result, many professional Forex traders use Forex trading bots and nearly all of them regard these bots as an invaluable tool for their FX exchanges.  
Due to the high importance of Forex trading bots for Forex trading and traders, we decided to provide the following knowledge-based article comprehensively revealing everything you need to know about them. For informational purposes, we will also have a quick look at cryptocurrency trading bots that are much the same as Forex trading bots.
More importantly, since it is expected that adept Forex traders will read this page, we also decided to introduce Cloudzy Forex Virtual Private Server and evaluate its great values for Forex traders in the latest section of the below article. So, please stay tuned with us till the end.
What is Forex and Forex trading?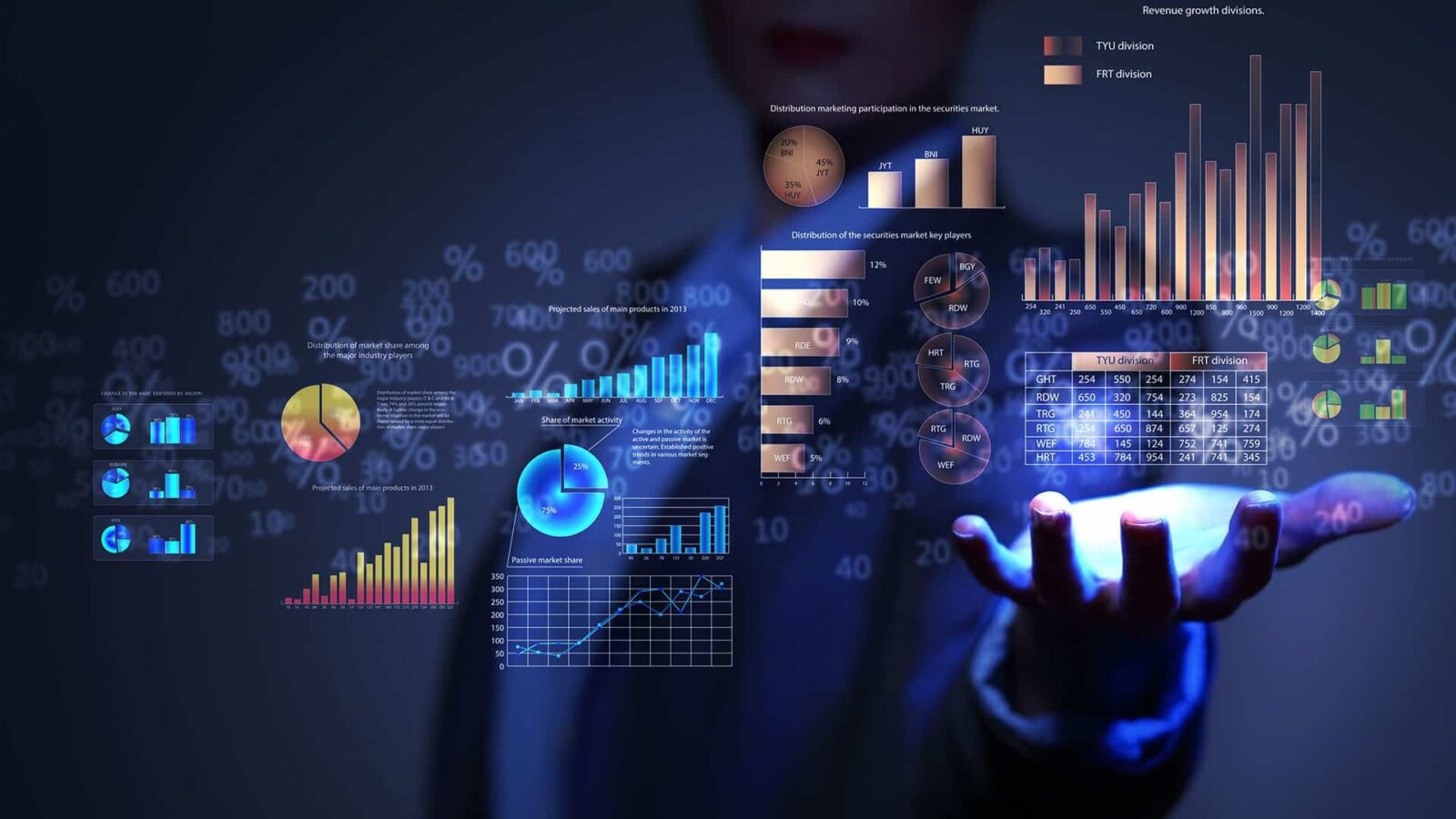 Forex, also called foreign exchange or FX trading, is a trading profession that involves the simultaneous buying and selling of different currencies on the global market. Forex traders, by exchanging one currency for another, aim to gain profits in this actively traded market.
Forex trading market is recognized as the largest and the most liquid financial market in the world, with a daily trading volume of nearly 5 trillion dollars. That is why the number of people who pursuing Forex trading is increasing day by day. Consequently, some companies started to develop Forex trading bots to help traders with their Forex exchanges. We will fully talk about these bots in the rest of the article.
Forex VPS Hosting
Get yourself an effective and easy-to-manage Forex VPS for running your trading bots and remote desktop, at the cheapest price out there. Machines Running on powerful hardware with NVMe SSD storage for increased speed, located in best data centers close to Forex hubs for improved latency and connection speed.
Check Out Forex VPS Plans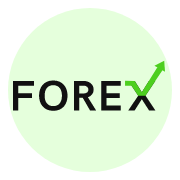 What is Bot Trading?
Trading bots are computer programs that identify patterns and automatically conduct trades by using different indicators (they auto-trade). Trading bots first appeared in the foreign exchange trading environment for private investors and soon found their way into the cryptocurrency trading world.
In this new technology, you set the trading bot, and it will make the position along with your setting. They use several indicators and analysis tools to predict the changes in the prices of different currencies, so it is an excellent way to make an effortless and profitable trade. There are different trading strategies that can be applied to a bot. Each strategy has a specific trading goal. You can read all about them in our blog post on the best trading bot strategies
What are Forex trading bots and Forex bot trading?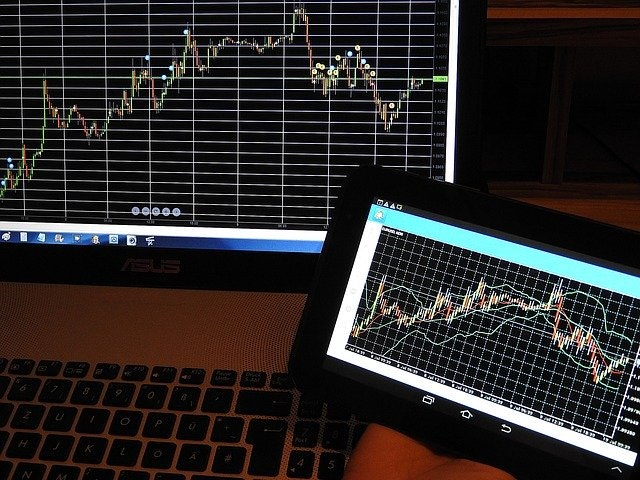 Forex trading bots, also known as Forex bots, are automated software programs that generate signals of trading similar to other trading bots. Using the MQL scripting language, most of these robots are designed to work with MetaTrader, enabling traders to give trading signals or position orders and manage their trades.
As we stated, these bots can be really advantageous and profit-making for Forex traders which adds up to their high popularity among the traders. In fact, the vast majority of Forex traders, especially the professional experienced ones, use these bots for their Forex bot trading. Below, we listed some benefits of using Forex bots to trade for your consideration:
Both experienced and beginner Forex traders can use them

Analyze the historical data rapidly and accurately

Scan for tradable currency pairs and offer them to traders

Provide 24/7 trading

Can implement different trading strategies

Can be adjusted to work either automatically or manually

Free from human emotions and interventions
Besides the mentioned advantages, some Forex trading bots, especially the newly developed ones, have their own risks for traders. Being alerted about these kinds of threats is vital for choosing your Forex trading bot. 
The risks of Forex bot trading
Faulty Software
 If you select a poorly coded Forex trading bot with subpar or even faulty software, there would be no profit for you, and even you will possibly end up losing money using that bot.
Flash Crashes
Forex Trading bots can also lead to massive losses in the event of a flash crash if their users have not set stop-loss limits on their trades. In the increasingly liquid market of Forex, flash crashes occur quite often. This poses a serious risk to those who let trading bots automatically execute the trades for them.
Scams
This is the case when some Forex bot developers pop up overnight to sell their trading systems with a money-back guarantee and vanish a few weeks later.
The Long Run Ineffectiveness
Another critique of forex trading robots is that they deliver gains in the short term, but their long-term output is mixed. This is largely because they are automated to move and follow patterns within a specific range. As a consequence, in the long run, a sudden price movement will wipe out the profits made.
5 Tips for choosing your Forex trading bots
As you can see, while Forex bots can provide profitable advantages for your trades, they also come with some hazards that make them cause more harm than good for you. However, if you were cautious with your decision and find a properly acceptable Forex trading bot for yourself, you would have no concerns about these risks showing up.
For this purpose, we invite you to consider the below list in which you can read about some tips that will help you to choose a wise and worthy Forex trading bot for your FX trading. You will surely thank us later 🙂
1. Look for a bot that has a low drawdown rate
Drawdown is a measurement of decline and reduction of the amount of money you can invest (or what they called Risk Capital in Forex). We know that a high drawdown rate can produce higher profits, but they also can make you broke.
2. Look for bots that are thoroughly tested
Before you purchase a Forex bot, you need to view its backtesting first to make sure about its functionality. Just consider the bots that have been backtested.
3. Watch out for reviews from unauthenticated sources
The Forex bot developers only want to sell their products; hence, they will only want you to read the positive reviews about their bots. Plus, people who lost their money due to their own mistakes while using a particular Forex bot tend to give it negative comments. Be aware of these matters and look for reviews from genuine users.
4. Purchase a demo account
Before taking any serious decision about your Forex trading bot, purchase a demo account and give it a test. This will help you to see how that particular bot works for you, and as a consequence, you can decide wisely. Look for Forex bot developers who are providing their customers with a demo account.
5. Consider how safe the bot is
Without a doubt, safety comes to the front when it comes to choosing a Forex trading bot by which you want to invest your hard-earned money.
Forex VPS Hosting
Get yourself an effective and easy-to-manage Forex VPS for running your trading bots and remote desktop, at the cheapest price out there. Machines Running on powerful hardware with NVMe SSD storage for increased speed, located in best data centers close to Forex hubs for improved latency and connection speed.
Check Out Forex VPS Plans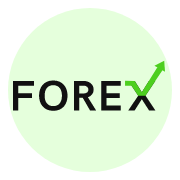 6 of the best Forex trading robots
Remember the risks that we mentioned earlier? That some Forex trading bots may put you at some risks? Well, definitely, these risks have not been the case for all of the Forex trading bots.
In fact, there are few distinguished Forex bot developers that their products are not only risk-free but also are offering maximum advantages for Forex bot trading. In the following section, we will introduce some of these remarkable Forex trading bots which are also recognized as the best ones in the industry.
Also Read : 10 Best Trading Bot Strategies
What are cryptocurrency trading bots?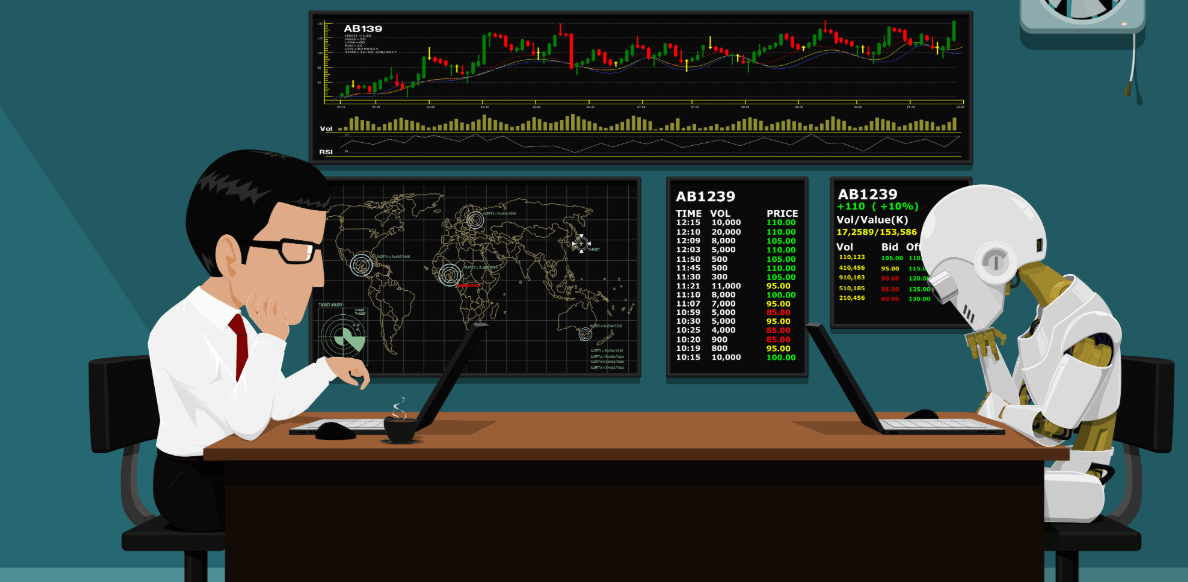 Cryptocurrency trading bots, also called crypto bots, are computer programs that like Forex bots help traders to trade their different cryptocurrencies automatically with an eye on earning profits. Crypto traders can use these bots to have 24\7 trading without missing any chances.
If you want to know more about cryptocurrency trading bots and how do they work, we invite you to read our other knowledge-base article. On this page, we prepared rather a comprehensive article talking about crypto bots and their related topics which is highly recommended to read if you're interested in the cryptocurrency world.
Read More: Everything you need to know about cryptocurrency trading bots
How does VPS help Forex Trading?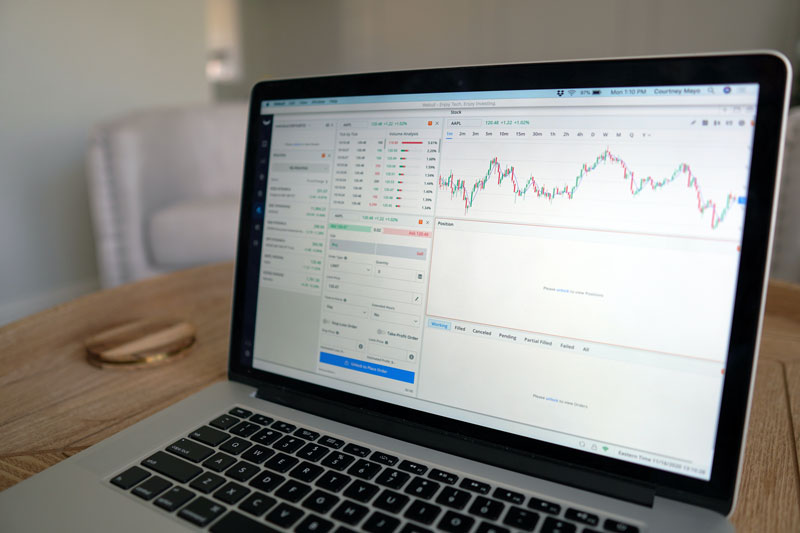 In addition to the Forex trading bot, Forex VPS hosting is another modern technology helping traders to earn themselves profits from the FX market. As it happens, many Forex traders are purchasing and using VPS for Forex bot trading.
Forex VPS services provide traders with a 24\7 uninterrupted attention of the market with no effort from their side. Moreover, by reducing the latency time, a VPS can perform your transactions more efficiently than the computer because your orders will be executed much quicker. Consequently, you will experience less slippage and less delay.
As we all know, slippage costs money, sometimes a lot of money. So, this is a perfect way to decrease your losses and increase your gains. Please note that not all the Forex VPS brokers are this favorable. Obviously, the benefits that different Forex VPS are providing vary from one VPS provider to another.
If you wonder where you should get your Forex VPS from to receive the highest benefits and services, we invite you to read our Top 10 Forex VPS post. We also brought up Cloudzy's highly beneficial Forex VPS, which is recognized a one of the best in the world, and will look at its values in the upcoming section.
The wisest choice you can take for your Forex VPS
No matter if you want a VPS for a trading bot or you are looking for a minimal latency time for your trades, we believe that Cloudzy Forex VPS would be the wisest choice you can take. See the reasons below.
Our Forex VPS services are featured with:
Optimized servers for Forex trading

Allows you trade unlimitedly

Reliable connectivity

Dedicated resources

Lowest latency time among other Forex VPSs

Guaranteed uptime

Compatible with RDP connection (Remote Desktop)

Support MT4/ MT5 / cTrader

24\7 online support from a team of experts

And many more
Forex VPS Hosting
Get yourself an effective and easy-to-manage Forex VPS for running your trading bots and remote desktop, at the cheapest price out there. Machines Running on powerful hardware with NVMe SSD storage for increased speed, located in best data centers close to Forex hubs for improved latency and connection speed.
Check Out Forex VPS Plans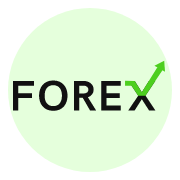 Conclusion
Throughout the above article, we tried to cover everything you may have needed to know about Forex trading bots. We also discussed the other additional service you can use to have profitable Forex trading, Forex VPS. Now, it can be concluded that in today's world of Forex both Forex VPS and Forex trading bots can be considered as moneymaking tools.
If you don't accept this fact, you either haven't experienced Forex trading using these tools or you may have chosen the wrong developers for them. By the way, if you have any questions, complications, or anything to share please do not hesitate to comment below. You can also get into contact with our experts through our Ticketing System and ask for their assistance. Surely, we would be most glad to be of help.